2nd try for accessory dwelling ordinance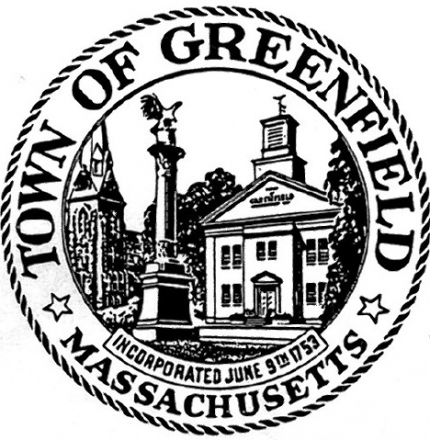 By Aviva Luttrell, Recorder Staff
Sunday, June 12, 2016
GREENFIELD — A new ordinance that would give residents permission to build in-law apartments on their properties is advancing to the Town Council.
Before the council votes on the ordinance, the Economic Development Committee and Planning Board will hold a joint public hearing, and both will make their recommendations to the full council.
***
In drafting the ordinance, Wedegartner said the board used the Pioneer Valley Planning Commission's model bylaw as a guide, and looked into how many other towns in the area have crafted their ordinances.