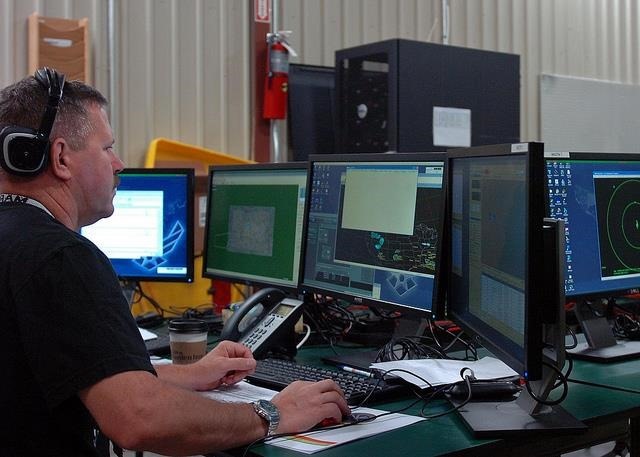 PVPC now supports municipalities and school districts with technology and IT support services! 
Whether your community has 600 people and runs on part time-staff, volunteers, and has no professional IT support staff, or if you work in a larger city that has an entire IT department, PVPC can support your community in finding new ways to implement technology better and more efficiently.  In 2018, PVPC created the Pioneer Valley Municipal IT Collaborative (PVMITC), a group of communities focused on sharing struggles and best practices for technology in the public sector. Member communities come together to share their challenges, goals,and successes, and PVPC and its technology partners assist with finding solutions. The PVMITC helps communities find individual and regional solutions to technology needs. Members also have access to: 
Free basic assessments of municipal office IT needs. 
Access to multiple round table events each year that focus on the needs and goals identified by member communities.
Support exploring technology-focused funding opportunities or budgeting strategies.
Access to technology partners that have been pre-screened and procured on behalf of collaborative members and can provide a wide range of services including:
Interested in your community becoming a part of the Pioneer Valley Municipal IT Collaborative? 
Membership fees are kept purposefully low to encourage access for all communities in the PVPC planning region.  Current rates can be found here. Contact Molly Goren-Watts for more information at mgoren-watts@pvpc.org and to sign up!