Southwick Residents Encouraged to Respond to Water Use and Conservation Survey Through May 1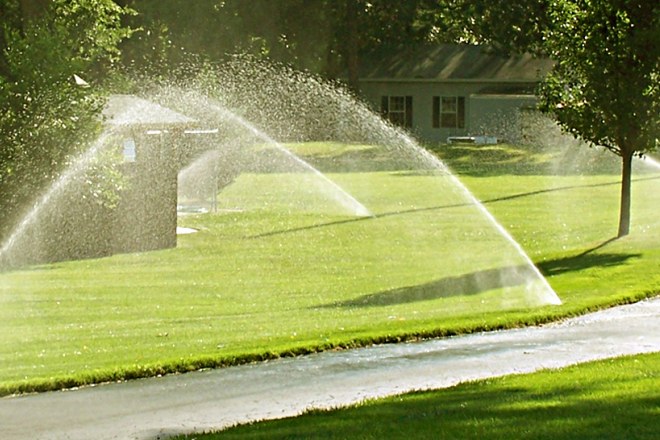 Survey Respondents Offered Chance to Win $100 Amazon Gift Certificate
The Town of Southwick is requesting that its residents participate in a water use and water conservation survey between April 11 and May 1, 2016, in order for water officials to better understand their customers' water use practices and needs. All respondents can choose to enter a raffle to win a $100 Amazon gift certificate just by completing the survey.
The survey is part of a joint effort among the Towns of Southwick and West Springfield to respond to newly updated Water Management Act regulations, which direct how much groundwater municipalities are permitted to withdraw. Each town maintains its own withdrawal permit with the state, though Southwick and West Springfield both draw from the same watershed area. In partnership with the Pioneer Valley Planning Commission, the Towns received a 2016 grant from the Sustainable Water Management Initiative to collaboratively asses their water use and explore ways to minimize future withdrawals, including through water conservation.
Questions relate to lawn irrigation and outdoor water use, as well as indoor water use practices and what water conservation measures residents might already be taking.
Residents of Southwick may complete the survey at:  https://www.surveymonkey.com/r/SouthwickWaterUseSurvey
Please contact jbartak@pvpc.org or 413-781-6045 with any questions.