Regional Roundtable Luncheon - Keynote: Energy Aggregation
Thursday, October 30, 2014 - 11:30am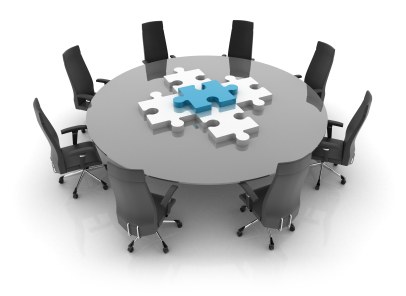 The Pioneer Valley Planning Commission (PVPC) is hosting a Regional Roundtable Luncheon for local municipal officials of our 43 member municipalities.  The keynote item presentation will be focused on 'Energy Aggregation'.  Hearing Officers Jonathan Goldberg and Elizabeth Lydon from the Massachusetts Department of Public Utilities will be the special guest speakers at this event. Also present for this event will be Energy Aggregation Brokers including GoodEnergy, Hampshire Council of Government's (HCOG) Municipal Aggregation program, and the Colonial Power Group.
The purpose of this roundtable discussion is to give municipal leaders an opportunity to receive information regarding municipal energy aggregation and learn how it may impact your community.  There will be time available for discussion and Q&A on this topic along with a short presentation of the services available through the Brokers. Additionally, PVPC will end the luncheon with a discussion on Local Needs & District Local Technical Assistance (DLTA) Shared Service opportunities for 2015.
This working lunch event will take place on Thursday, October 30, 2014 from 11:30am to 2:00pm.  The presentation will begin at 12:00pm.  The luncheon will be held at the headquarters of the PVPC located at 60 Congress Street, Springfield, MA in the Large Conference Room on the 2nd floor. 
To attend, please be sure to RSVP by October 23, 2014.  To RSVP, contact Mary Mazik, PVPC Administrative Assistant, at 413.781.6045 or email mmazik@pvpc.org.  For additional information of this event, feel free to contact PVPC's Municipal Services Coordinator Joshua A. Garcia at jgarcia@pvpc.org.