Springfield Republican: ValleyBike Share receives $1.3M funding contract; program launch pushed back to 2018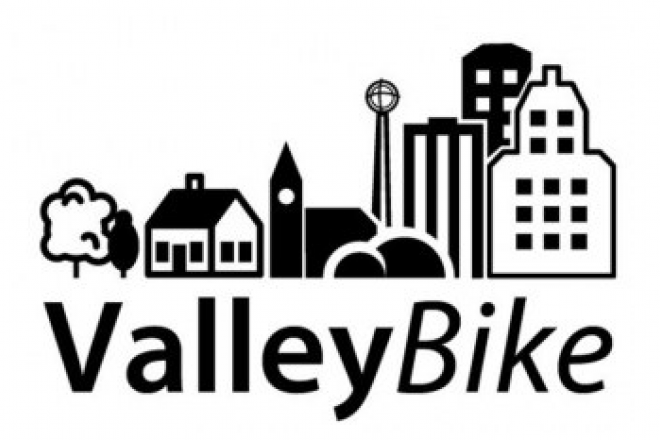 By Jim Kinney
ValleyBike Share, which plans to put up rent-a-bike stations across the Pioneer Valley including Springfield Union Station and the Amherst town green, has a federal funding contract in hand just in time for Bay State Bike Week. 
The Massachusetts Department of Transportation issued a contract last week for ValleyBike Share's $1.3 million in funding from the federal Congestion Mitigation and Air Quality program, said Patrick Beaudry, communications manager at the Pioneer Valley Planning Commission.
ValleyBike Share will have 28 stations spread over five municipalities -- Amherst, Northampton, Springfield, Holyoke and South Hadley -- as well as the University of Massachusetts Amherst. The effort is modeled on Citi Bike in New York City and Hubway in Boston. UMass has a bike share on campus now.
The planning commission has been working on this project for more than two years, spending $87,000 in state money on feasibility studies and preparation. It's money that helped get the $1.3 million, Beaudry said.
***
Members will be able to pick up a bike at one ValleyBike Share station and drop it off at another.
"We just want to give people the option to forgo the car keys and experience a new community, or experience their own in new way," Beaudry said.
The cost to users is not set, but a document on the ValleyBike Share website estimates annual members paying a $50 to $100 fee once a year. Casual users can purchase a 24-hour pass for $6 to $10.
Click here to read the full Springfield Republican story