Federal Funds To Be Sought For Regional Bike Share Program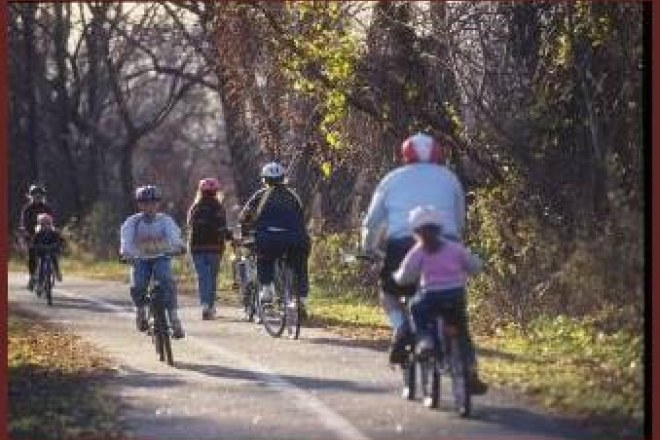 WAMC Northeast Public Radio
By Paul Tuthill
Posted on March 3, 2016
"The cities of Springfield, Holyoke, and Northampton along with Amherst and UMass have signed an agreement committing to move forward on a regional bike share program. The program, tentatively named "ValleyBike," would make bicycles available to people for a small fee to make short trips..." Click on source below to read full article.
Source: http://wamc.org/post/federal-funds-be-sought-regional-bike-share-program#stream/0​
To follow our collaborative effort to bring bike share to the Pioneer Valley region and for more information, visit PVPC's bike share webpage at www.pvpc.org/regionalbikeshare.