Draft 2014 CEDS Available for Public Review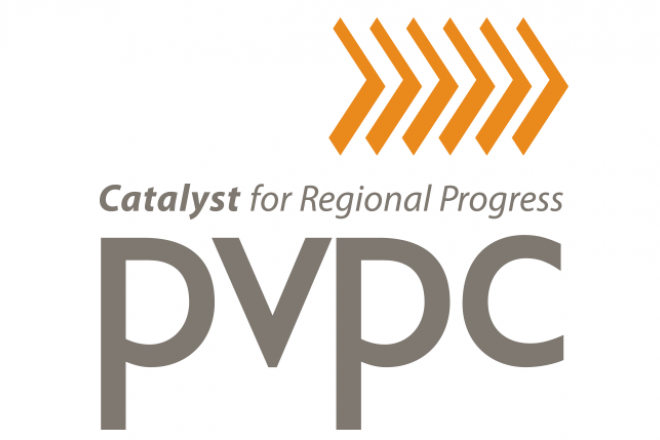 May 19, 2014--The draft 2014 annual update of the Plan for Progress, the region's Comprehensive Economic Development Strategy (CEDS), is now available online for public review and comment at http://www.pvpc.org/content/draft-2014-ceds-available-public-review-and-comment.
The document is required by the U.S. Economic Development Administration to maintain the region's status as an Economic Development District and to document ongoing economic development initiatives. The report also identifies priority rankings for eligible projects seeking federal grant assistance from the EDA during the upcoming federal fiscal year 2015, which begins October 1, 2014.
Comments may be directed to Lori Tanner, PVPC Senior Economic Development/Policy Analyst, at ltanner@pvpc.org by June 19, 2014.