Plan for Progress on WGBY Tonight, June 1st: Engagement & Collaboration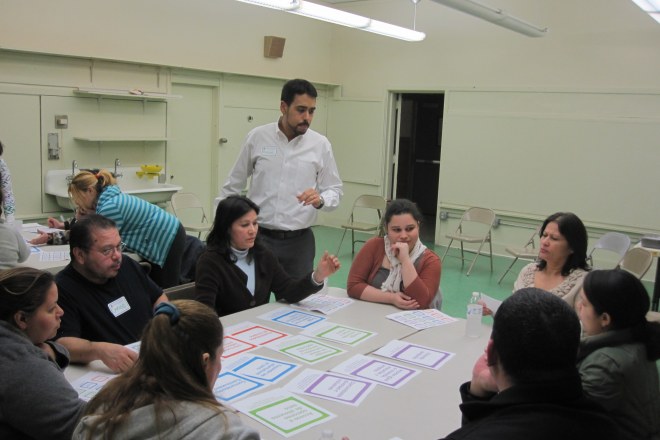 The last in a series of four WGBY Connecting Point shows on the Plan for Progress will air tonight, June 1st. Jim Madigan talks with four community and regional leaders who are highly accomplished at outreach and collaboration. Nick Fyntrilakis of MassMutual, Evan Plotkin of NAI Plotkin, Lora Wondolowski of Leadership Pioneer Valley, and Marcos Marrero from the City of Holyoke will talk about their successes in engaging all of our community members. Tune in to WGBY-TV at 7:30 p.m. on Channel 57!
If you miss the show tonight, you can still watch it online at http://video.wgby.org/program/connecting-point/ along with three previous episodes on the Plan for Progress.
Nick Fyntrilakis is Vice President of Community Responsibility at MassMutual Financial Group; Evan Plotkin is President of NAI Samuel D. Plotkin & Associates; Lora Wondolowski is Executive Director of Leadership Pioneer Valley; and Marcos Marrero is Director of Planning and Economic Development for the City of Holyoke.