Seeking Springfield Summer Programs To Be Listed in Free Resource Guide!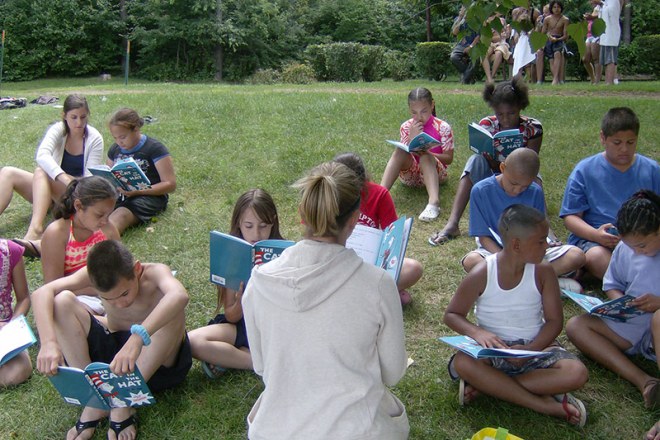 PVPC staff are assisting the Reading Success by 4th Grade campaign in producing a Summer Program Guide for 2016 that will provide families with a comprehensive list of summer learning program opportunities available to children and youth in Springfield. Summer programs can share their information with Molly Goren-Watts by downloading and filling out the form in the excel file provided at the bottom of this page. Deadline for submitting information is Friday, April 1, 2016.
For questions, submitting the form, or to recieve it by email, please contact Molly at mgoren-watts@pvpc.org or 413-781-6045.
Documents
Springfield Summer Program information Collection 2016
For summer programs to provide PVPC with key information that will be published in 2016 Springfield Summer Program Guide. Sponsoers by the Davis Foundation.

Springfield Summer Program -Information Collection.xlsx