Now Hiring Data & Policy Intern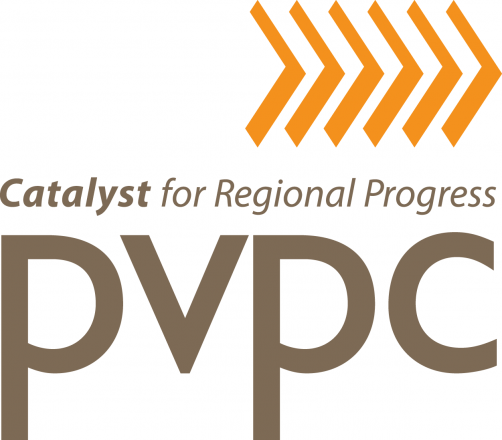 The PVPC's Regional Information & Policy Center is now hiring a data and policy intern for the fall semester. The data and policy intern will participate in data collection and management, responding to data requests, and analyzing and writing about data for a variety of departments, communities, and projects on behalf of the PVPC. See full description below.
Position will remain open until filled.