Massachusetts Freight Plan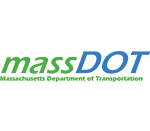 This freight plan follows a "scenario-based analysis" model. In some traditional planning models, strategies are developed to adapt to a single projected future. This future may be the product of extending current trends or making educated guesses about coming developments and innovations.
Click here to view/download plan.