Holyoke Innovation District 2015 Annual Report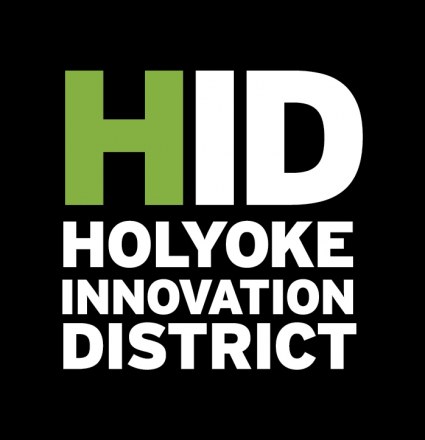 The Holyoke Innovation District recently published its' 2015 Annual Report. In 2011, the Massachusetts Green High Performance Computing Center (MGHPCC) and the Urban Renewal planning process for the city drove the formation of the Holyoke Innovation District. For the past five years, the MGHPCC has become a nucleus of a burgeoning innovation economy in Holyoke. The doors of the MGHPCC have been open to the community since its construction and opportunities for learning at the facility have continued to this day.
Click here to view/download report.