I-90 Interchange Study Open House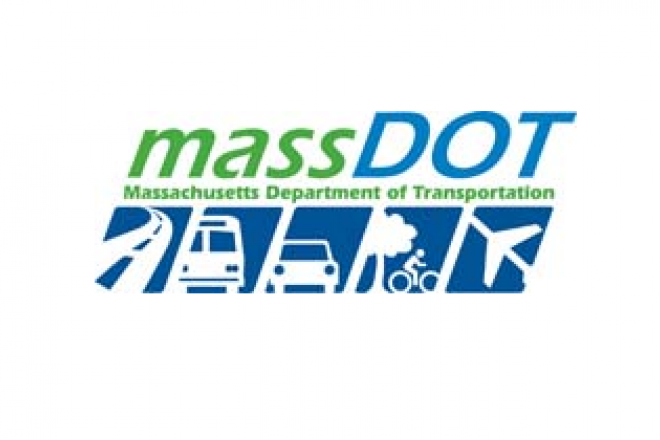 Join the Massachusetts Department of Transportation (MassDOT) for an Open House on the I-90 Interchange Study
Thursday, October 10, 2019
Open House: 6:30 PM to 9:00 PM
Presentation: 7:00 PM
Blandford Town Hall
1 Russell Stage Road, Blandford, MA
MassDOT is hosting an Open House on the Interstate 90 (I-90) Interchange Study. The I-90 Interchange Study is a conceptual planning study examining the feasibility of adding an interchange on I-90 between the existing interchanges located at Exit 2 in the Town of Lee and Exit 3 in the City of Westfield.
The Open House will run from 6:30 PM to 9:00 PM, with a presentation from the study team at 7:00 PM. The public is invited to attend to learn about the study's analysis of interchange alternatives and draft study recommendations. For more information, visit the study website:
http://www.mass.gov/massdot/i90study
This meeting is accessible to people with disabilities and those with limited English proficiency. Accessibility accommodations and language services will be provided free of charge, upon request, as available. Such services include documents in alternate formats, translated documents, assistive listening devices, and interpreters (including American Sign Language). For more information or to request reasonable accommodation and/or language services, please contact MassDOT's Director of Civil Rights by phone at (857) 368-8580, TTD/TTY at (857) 368-0603, fax (857) 368-0602 or by email to MASSDOT.CivilRights@dot.state.ma.us by October 3.