Ware: Dedication of the State-of-the-Art Lighting System at Veterans' Memorial Field
Friday, May 16, 2014 - 6:30pm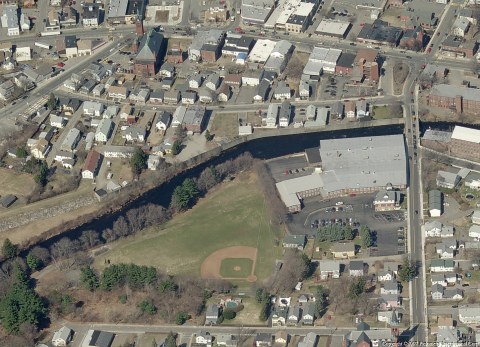 You're invited!
Please join us Friday May 16, 2014 (Rain Date: Wednesday 5/21, same times)
Celebrating 40 Years of Community Development Block Grant (CDBG) funding.
What: Dedication of the State-of-the-Art Lighting System at Veterans' Memorial Field
Followed by: Ware v. Monson, High School Varsity Baseball
Where: Memorial Field, Ware (Located off Monroe Street)
When: 6:30 PM Game starts at 7:00 PM
Agendas, Minutes & Distributed Information
This special event is scheduled for Friday, May 16, 2014.
Rain Date: Wednesday, 5/21 (same times)