Hatfield Housing Advisory Committee Public Forum on Sept 23
Wednesday, September 23, 2015 - 7:00pm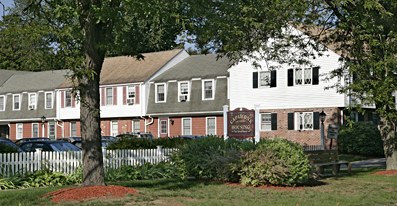 Hatfield residents are invited to a public forum on Wednesday, September 23 at 7:00 p.m. to give their input on a local housing production plan. The meeting will take place at Hatfield Town Hall in the first floor conference room. Light refreshments will be available.
The Hatfield Housing Plan Advisory Committee is preparing the plan at the direction of the Board of Selectmen. The September 23 meeting is being held to ask residents to help identify specific unmet housing needs in Hatfield and to suggest steps to meet these needs in ways that will support overall community goals.
Draft chapters of the plan are now available on the Town of Hatfield website at www.townofhatfield.org/Pages/HatfieldMA_Bcomm/housingplan/index.