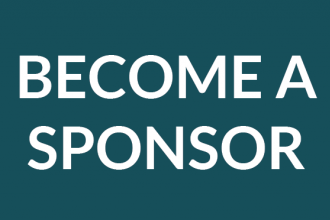 Sponsorship is an important component to help the engaging municipalities sustain the annual operations of the bike share system. If you are interested in sponsoring the system, here is what you need to know:
What is ValleyBike Sharing?
Bike sharing is an alternative mode of transportation that stands readily available at central locations and can be used for a fee, free from the worries of ownership of the bicycles. Bike sharing is ideal for short distance point-to-point trips providing users the ability to pick up a bicycle at any self-serve bike-station and return it to any other bike station located within the system's service area. 
Benefits of Bike Share
Promotes healthy, active living
Supports downtown revitalization and economic development (i.e. green jobs, improved access to businesses, helping to "brand" the region)
Reduces traffic and vehicle and green-house gas emissions
Builds support for biking and contributes to the "safety-in-numbers" effect
Fills in the "last-mile" between transit or rail service and work/home
Who Uses Bike Share? 
Everyone! Typical user profiles:
Local residents
Business district commuters
People who do not own a car or bicycle
College students and staff
Visitors and tourists
Benefits of Bike Share Sponsorship
Logo visibility in high traffic areas, on the website and social media
Logo seen daily on bikes moving throughout the region and on stations
Branding opportunity as green, progressive company
Build positive community relations
Free media exposure leading up to the launch
Donation to 501c3 is Tax Deductible
ValleyBike Share Stations and Bikes Proposed Per Community
Amherst/UMASS: 6 stations / 54 bikes
Holyoke: 5 stations / 45 bikes
Springfield: 8 stations / 72 bikes
Northampton: 8 stations / 72 bikes
South Hadley: 2 stations / 18 bikes
Identified station locations and possible expansion areas / Heat Map Analysis: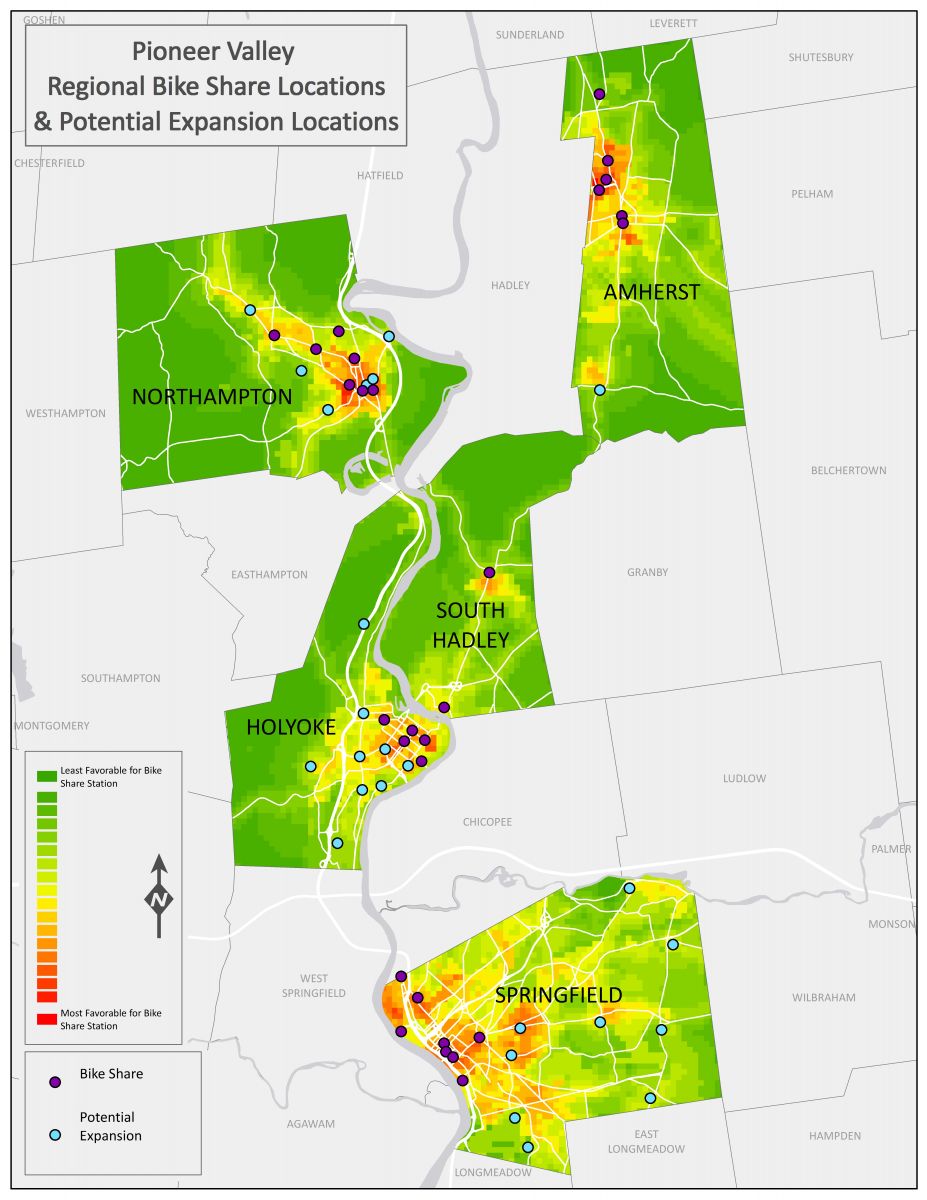 Sponsorship Provides Many Branding Opportunities for Your Business or Organization:
Station branding with logos and names on kiosks
Logos and names on bikes (front & back of bike)
Branding on website, social media and promotional materials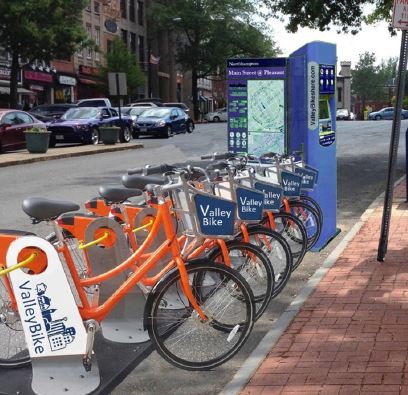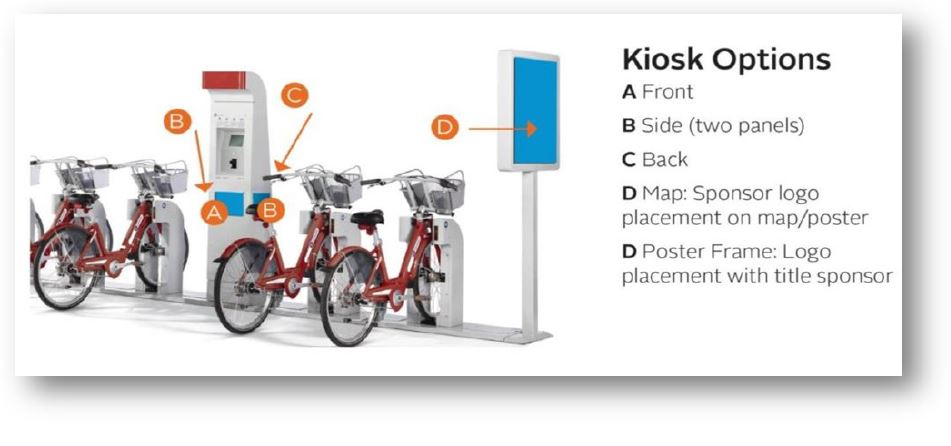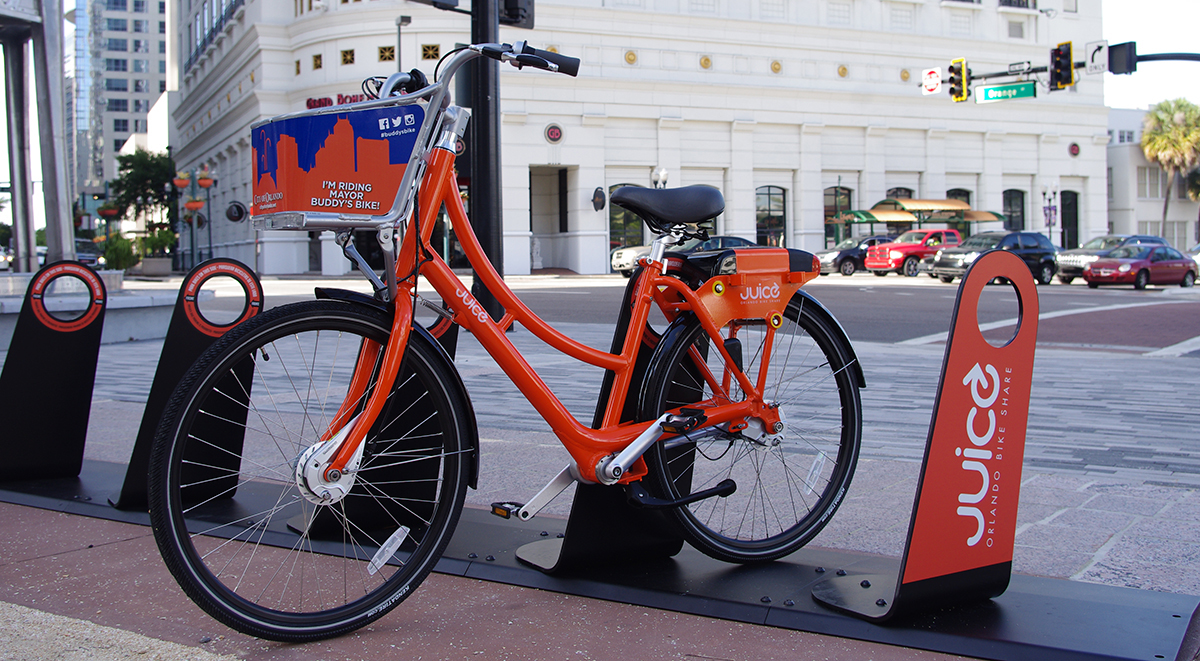 Costs for Bike Share Station Sponsorship
Annual Station Sponsorship: $12,360 per station, per year (based on 3-year contract).
We are open to suggestions for alternative payment sponsorship ideas