Regional Roundtable Luncheon - Keynote: MA Solar Project Developments - Opportunities & Risks
Thursday, November 16, 2017 - 11:30am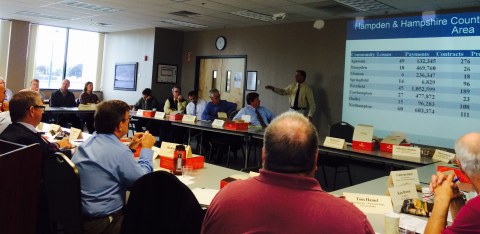 Regional Roundtable Luncheon
District Local Technical Assistance 2017
Keynote: MA Solar Project Developments - Opportunities & Risks
---
The Pioneer Valley Planning Commission (PVPC) invites municipal leaders of our 43 member municipalities to join us for a keynote item presentation focused on "Municipal Solar Project Development - Opportunities & Risks" at our next Regional Roundtable Luncheon. Kaitlin Kelly, Renewable Energy Program Coordinator of the MA Department of Energy Resources (DOER), will be our keynote speaker presenting on the applicability of the MA SMART Program to municipal solar projects and available technical resources.  Other guests include Ameresco and BlueWave, representing different perspectives from solar project developers.  The City of Northampton will also share their experience and best practices during the development of their recent solar landfill project.  See bios of all presenters below.
The underlying purpose of this event is to allow the space for local leadership to learn best practices and how communities can leverage state resources to support their cause.
Date - Time - Location:
This 'no cost' working luncheon event will take place on Thursday, November 16, 2017, from 11:30am to 2:00pm.  The presentation will begin at 12:00pm at the Administrative Offices of the PVPC located at 60 Congress Street, Springfield, MA in the Large Conference Room - 2nd floor. 
RSVP:
To attend, please be sure to RSVP by November 12, 2017.  To RSVP, contact Mary Mazik, PVPC Administrative Assistant, at 413.781.6045 or email mmazik@pvpc.org.  For additional information of this event, contact Municipal Services Manager Joshua A. Garcia at jgarcia@pvpc.org.
---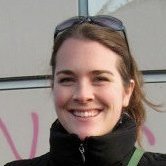 Kaitlin Kelly, Renewable Energy Program Coordinator
Department of Energy and Resources (DOER)
kaitlin.kelly@state.ma.us
https://www.mass.gov/service-details/development-of-the-solar-massachusetts-renewable-target-smart-program
Kaitlin Kelly has been with DOER since 2014. As a Renewable Energy Program Coordinator she manages the daily administrative operations of the state's solar incentives, and has been actively involved in the development of the next incentive program, the SMART program. Prior to working with DOER, she spent a number of years working in the MA State Legislature and for non-profits. She received her B.A. from the University of Connecticut and her M.A. in Urban and Environmental Policy and Planning from Tufts.
---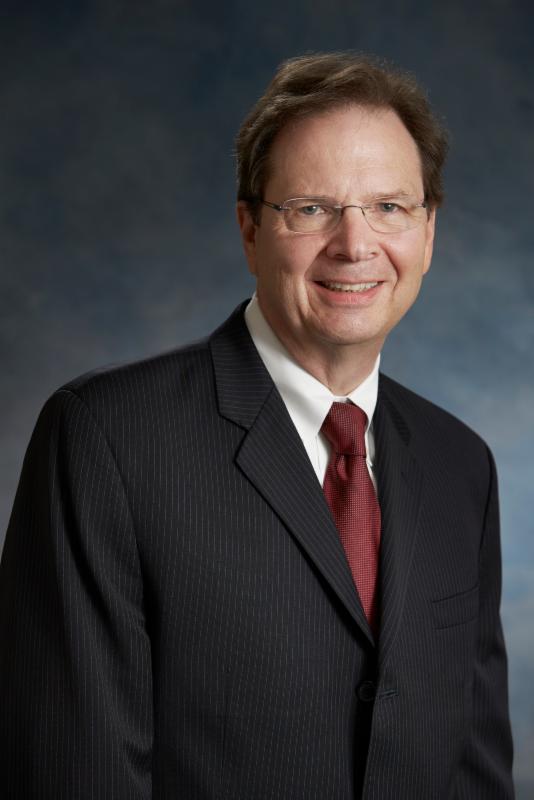 Jim Walker, PE
Vice President, Solar PV Grid-Tie Projects
AMERESCO
www.ameresco.com
Jim Walker is Ameresco's Vice President of Solar Grid-Tie Projects, responsible for Ameresco's solar photovoltaic grid-tie business. Jim works with our customers to structure Power Purchase Agreements and land lease agreements that consider both the project objectives and best overall value for the client. Jim is regularly involved with meeting tax assessors, Board of Alderman, Board of Selectmen, siting council members, town and city managers, and town finance committee members to find mutually beneficial agreements to site and build solar PV projects. Jim is also responsible for meeting with legislators and regulators to educate policy makers on the benefits of solar PV
---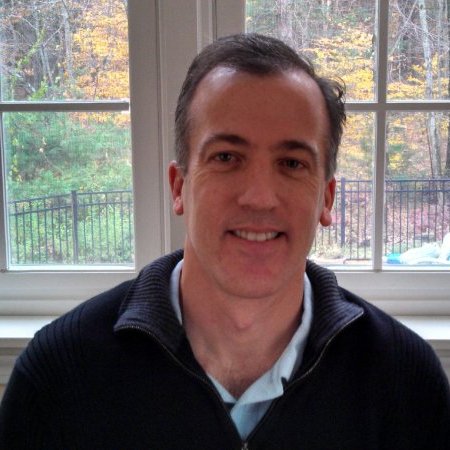 Joel Lindsay, PE, CEM
Director, Solar PV Project Development
AMERESCO
www.ameresco.com
Joel Lindsay is a Director of Project Development responsible for development and implementation of municipal and commercial scale solar PV projects in New England. Joel has expertise in the development, permitting, design and construction of commercial and utility scale solar PV projects, including conceptual design and development of solar PV project configurations, PPA development and negotiation, environmental permitting, and interconnection. Joel combines solar PV expertise with an extensive background in contaminated site assessment and remediation, and beneficial re-use.
---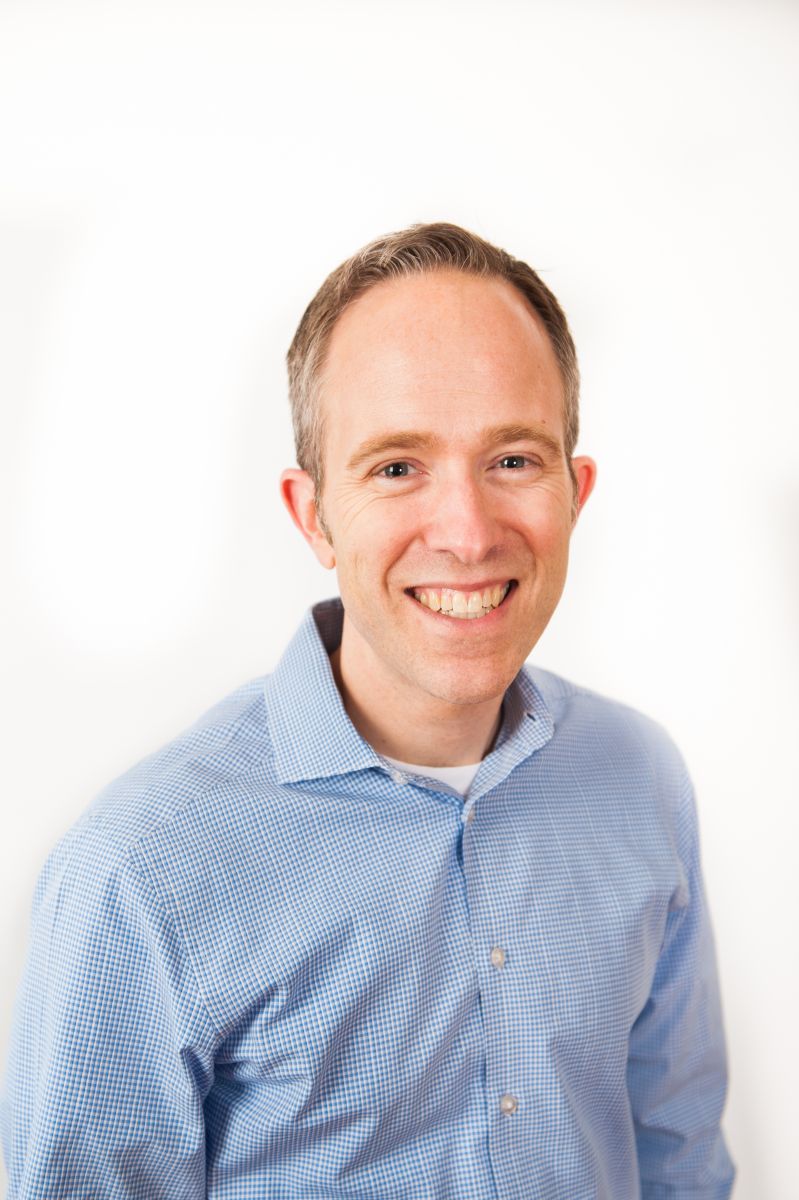 Mark Sylvia
Managing Director External Affairs
BlueWave Solar
msylvia@bluewavesolar.com
www.bluewavesolar.com
Mark Sylvia joined BlueWave as a Managing Director in January 2015 to help the company expand its solar development portfolio nationally and internationally. He has been responsible for Business Development activities and now leads External Affairs for the firm which includes Public Relations, Government/Policy Affairs, Communications, Community Affairs and Corporate Giving/Social Impacts.  Mr. Sylvia participates on the Northeast Clean Energy Council's Policy Committee and Solar Working Group, is the President of the Solar Energy Business Association of New England (SEBANE) and is a member of the New York Solar Energy Industry Association's (NYSEIA) Board of Directors.
Mr. Sylvia is a former senior energy official in the Patrick Administration having served as the first Green Communities Division Director as well as Department of Energy Resources Commissioner and most recently as Undersecretary for Energy. He and his team have implemented nation-leading policies, leading to the number-one ranking in energy efficiency four years in a row and surpassing the Governor's ambitious goal of developing 250 megawatts of solar energy by 2017 four years early. Under Mr. Sylvia's leadership, DOER launched innovative programs to support energy resiliency, electric vehicle adoption, building labeling, the SREC II solar incentive program and renewable thermal technologies. During his tenure, Mr. Sylvia chaired the Energy Facilities Sighting Board and served on the National Association of State Energy Officials, Regional Greenhouse Gas Initiative and Massachusetts Clean Energy Center boards. Mr. Sylvia earned a bachelor's degree in political science and a master's degree in public administration from the American University in Washington D.C.
---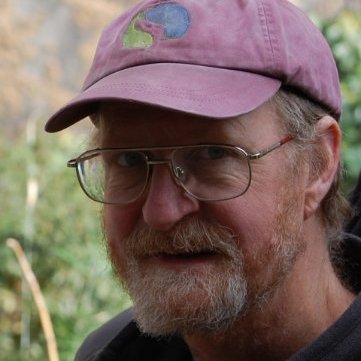 Chris Mason, Energy & Sustainability Officer
City of Northampton
cmason@northamptonma.gov
http://northamptonma.gov/239/Energy-Sustainability-Commission
Chris is responsible for implementing projects and initiatives to achieve high levels of energy and resource sustainability, reduce climate change emissions, increase energy literacy, and shift to renewable energy sources in Northampton's municipal, commercial, and residential sectors. Chris holds a Master's Degree in Resource Management and Administration, a Bachelor's degree in Electrical Engineering, and is trained as an elementary and middle school level teacher. Prior to joining the City, Mr. Mason worked for nine years as the Education Director for the Northeast Sustainable Energy Association.
In his hometown, Chris chairs the Montague Energy Committee, heats most of the family's hot water with solar and produces a bit more electricity than the family uses with a PV array and net-meters the extra to the upstairs' tenants. Over the last decade, Chris has cut his home's overall energy use by two-thirds by investing in increased levels of air-sealing and insulation, programmable thermostats and efficient appliances and heating equipment. Chris gets to work with a battery-electric vehicle and/or by bicycle.