Municipal Vulnerability Preparedness
PVPC helping build Climate Resilience in the Pioneer Valley
The Massachusetts Executive Office of Energy and Environmental Affairs (EEA) recently  rolled out a new grant program to help municipalities conduct climate change vulnerability assessments and resiliency planning. The Municipal Vulnerability Preparedness (MVP) Program offers technical assistance for towns and cities to complete climate change vulnerability assessments, develop action-oriented resiliency plans, and implement top priority climate change resilience projects. The MVP Planning Grant provides funding to contract with a state-certified MVP provider that has been trained in facilitating Community Resilience Building (CRB) workshops. Communities who complete the MVP workshop with a Planning Grant become "MVP-certified" and eligible to apply for EOEEA MVP Action Grants to fund top priority projects up to $2,000,000 per community project, or $4,000,000 for regional proposals. MVP-certified communities are also prioritiized for other state funding opportunities.

PVPC is a certified Municipal Vulnerability Preparedness (MVP) provider! 
PVPC staff have been trained to provide technical assistance to communities to complete vulnerability assessments and develop action-oriented resiliency plans, which means that communities who have been awarded a MVP grant can contract PVPC for services. 
PVPC has been very active in the EOEEA's MVP program through it's first three years (FY17-19), leading workshops and producing final reports in Pelham and Springfield in 2018, Easthampton, Granby, Longmeadow, Monson, Palmer, and Plainfield in 2019, and leading the towns of Agawam, Blandford, East Longmeadow, Chesterfield, Cummington, Goshen, Worthington, and West Springfield thorugh the process in 2019-2020. PVPC was an invited stakeholder in Holyoke, Northampton, Belchertown, and Amherst's MVP workshops. Finally, PVPC has assisted multiple MVP communities submit winning applications for MVP Action Grants.  
In addition to the MVP training and workshop experience, PVPC has decades of experience in climate adaptation and sustainability planning, as well as the following qualifications to help your community make the most of your MVP opportunity: 
Unparalleled experience working with Hampden and Hampshire County municipalities 
Strong facilitation and community planning skills  
Experience with climate change vulnerability assessments, hazard mitigation planning, and other risk assessments 
Expertise in GIS mapping and analysis, and all other manner of digital products and presentation materials.​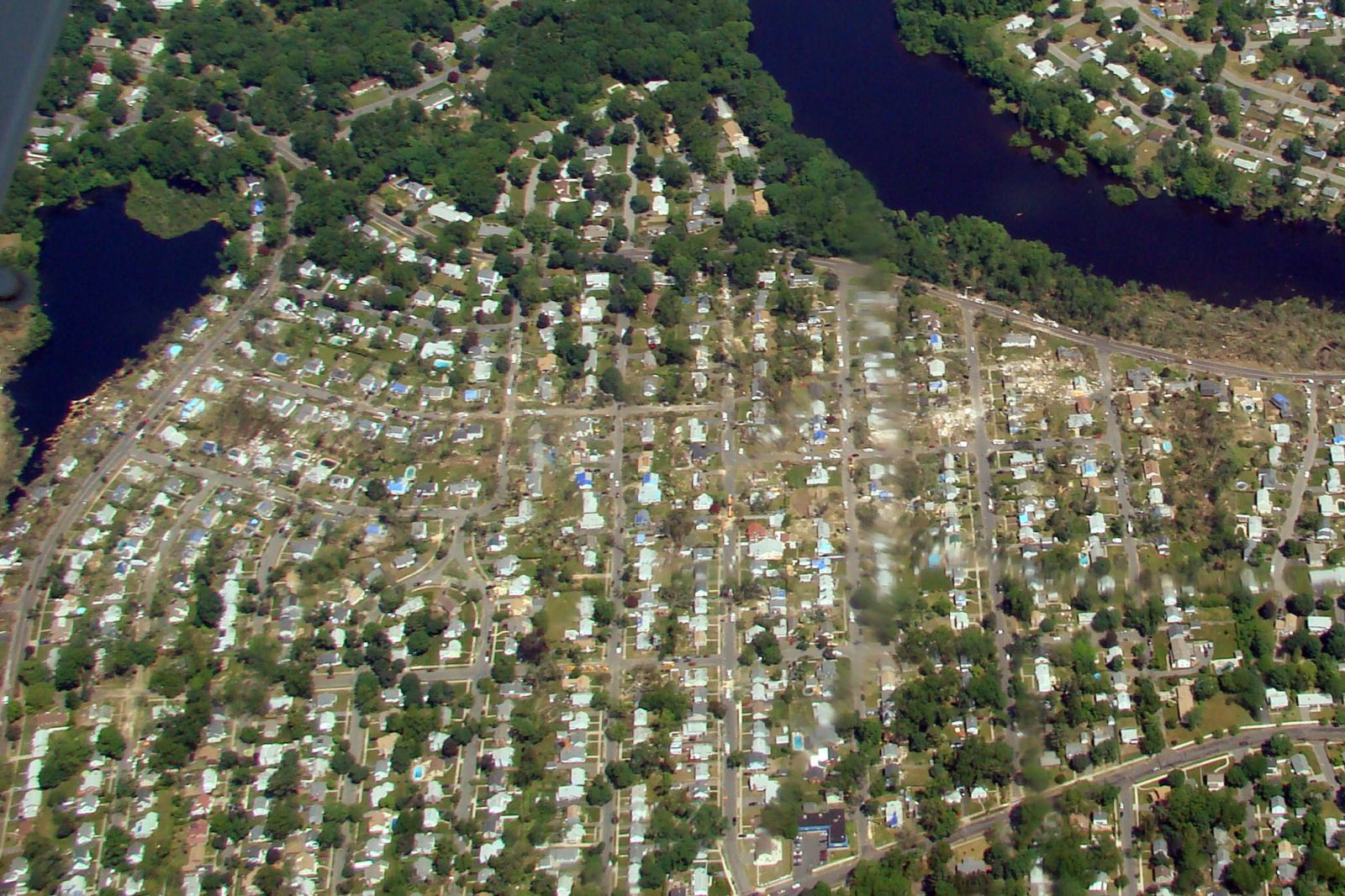 Missed the MVP Planning Grant application period in 2019? 
Don't worry!  PVPC can help your community prepare an application for the next round of MVP Planning Grants and/or FY21 MVP Action Grants so that your proposals are ready to go once those opportunity are released.  
For more information, contact Emily Tully, etully@pvpc.org  
MVP and HMP
The MVP program is not only an exciting opportunity for local capacity building in climate resiliency, but is also designed to integrate seamlessly with the process required for drafting or updating your Hazard Mitigation Plan (HMP). Through MVP Planning Grant awards in 2018 and 2019, PVPC supported the towns of Plainfield, West Springfield, and Worthington to weave the MVP Planning Process into their hazard mitigation planning or plan update process, incorporating climate adaptation goals and priorities directly into the HMP.
PVPC has helped 41 of 43 communities in the Pioneer Valley write their MEMA and FEMA approved Hazard Mitigation Plans, and is eager to partner with yours to leverage the MVP program funding to kick-start your next HMP update process, required every 5-years (Let PVPC Guide Your Community Through the Hazard Mitigation Planning Process!).