WWLP: Volunteers needed to test Connecticut River water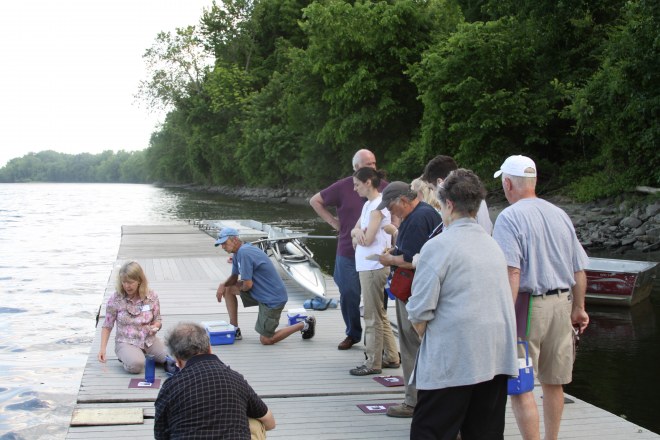 By Sy Becker
HOLYOKE, Mass. (WWLP) – A team of volunteers is about to start testing the quality of the Connecticut River here in the Pioneer Valley.
The call went out Wednesday for volunteers. They will be needed on Wednesdays from the second week in July through the first week of October. Volunteers obtain samples from locations such as the Jones Ferry Boat Ramp in Holyoke. They then take water samples to the Pioneer Valley Planning Commission for testing.
"You come down to the river, collect a sample of water that will be analyzed for bacteria later at the lab. You collect water temperature, and anything you might see in the river," Patty Gambarini of the Pioneer Valley Planning Commission said.
This will be the ninth year that the PVPC has monitored bacteria in the river. To find out how you can help, e-mail pgambarini@pvpc.org.