Springfield Republican: Springfield children clock over 500,000 summer reading minutes … so far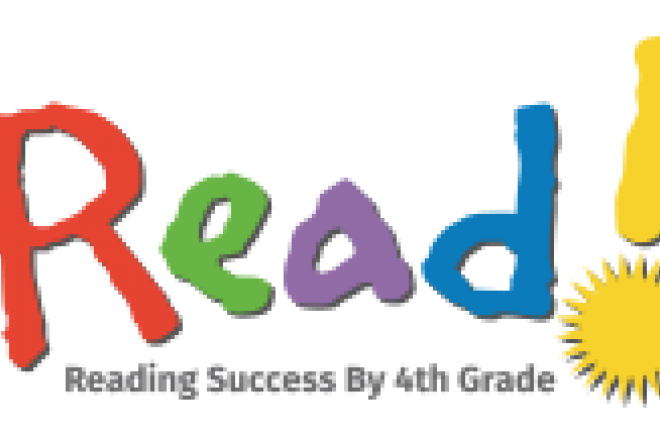 By Matt Berg
When Molly Goren-Watts asked a roomful of children how many times they think kids in Springfield have read this summer, she got a wide range of answers.
"One thousand or more!"
"Fifteen!"
"Ten thousand!"
The actual count was way higher. So far this summer, Springfield children have read 27,919 times at 20 minutes a session, amounting to 558,380 minutes of page-turning as part of the Springfield Reads to Build a Better World summer reading project. The results were announced at an assembly Tuesday at Central High School.
"We're more than halfway there, and we have a few weeks left of the summer," said Goren-Watts, a principal planner and manager of data, education and municipal technology at the Pioneer Valley Planning Commission. "We need you all to keep reading, tell all your friends to keep reading."
Springfield Reads to Build a Better World started in 2017. It is made up of 13 summer reading programs throughout the city along with the city's summer schools.
Every child participating is supposed to read at least 20 minutes a day for the entire summer. Collaborating programs count the number of children reading while the group Reading Success by 4th Grade and PVPC track the number of minutes read. Reading Success by 4th Grade is an initiative started by the Irene E. & George A. Davis Foundation that is now run by the Springfield City Library system.