The PVPC Stands in Solidarity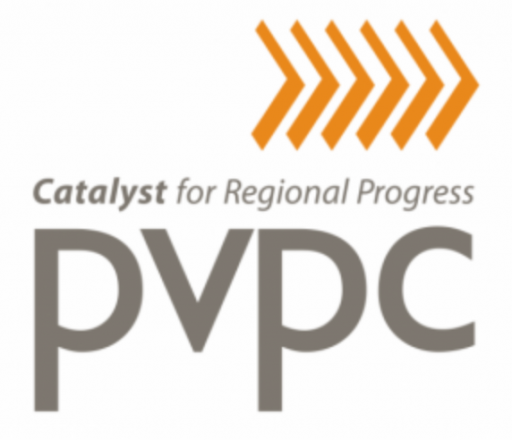 The Pioneer Valley Planning Commission (PVPC) stands in solidarity with our Valley's Black Residents and Residents of Color during this painful time in our nation's history of intentional, systemic racism.
As an organization, we have a history of identifying and highlighting these disparities in our work, such as in our 2014 Fair Housing Equity Assessment.  We have recently started our own consciousness raising process and are steadily working to advance diversity, equity, inclusion and social justice within our mission to catalyze regional progress.  We can, however, do more, and we will.
Last fall, we were proud to stand up a Diversity, Equity, Inclusion and Social Justice Committee staffed by members of our team to examine our potential biases as a workplace and as a public agency serving diverse communities across the 43 cities and towns of Hampden and Hampshire Counties. We know we have much more work to do. 
To begin with, we will listen more to those who have already made racial equity and social justice issues a priority and spend time educating ourselves and each other. In doing this, we hope to create space to have more meaningful conversations about diversity, inclusivity, and racial equity.
Prior to COVID-19, the PVPC had decided to engage in a strategic plan for the organization. While the timing of this work has changed, the desire to plan thoughtfully for the agency has not. As part of this process, we will be dedicating time and discussion leading to the adoption of actions to help catalyze change internally, as well as bringing racial justice and economic equality to the forefront of our projects. In the meantime, PVPC is instituting mandatory diversity and equity training for all of our team, as well as reviewing our hiring practices for innate bias.
The PVPC will explore opportunities to work with others on this challenging and vital issue. We look forward to partnering for a better future for all in our region.
-Kimberly H. Robinson, Executive Director