PVPC COVID-19 Policy Updates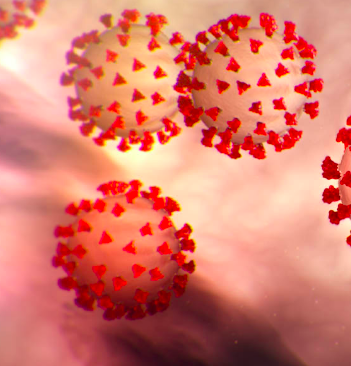 As our public, private, and non-profit sector collaborators, I wanted to take a moment to provide you with an update of how Pioneer Valley Planning Commission's staff leadership is addressing the growing concerns related to the COVID-19 outbreak, otherwise known as coronavirus.
The number one priority in this situation is the health of our team members, as well as all of yours. The spread of COVID-19 is a situation that is unfolding. This means the situation can change, and as it does, the PVPC responses to it may also change, based on new or additional information. We ask for your patience at this time in this rapidly shifting environment.
PVPC RESPONSE
On March 10, Governor Charlie Baker declared a State of Emergency in response to the outbreak of COVID-19, or the coronavirus, in Massachusetts. The declaration will give the state additional flexibility and access to additional resources to deal with the outbreak. In accordance with Governor Baker's guidance on the matter, PVPC has temporarily adjusted its approach to in-person meetings. This approach will be re-evaluated on March 31, 2020.
Meetings hosted by PVPC: PVPC has made the decision to cancel, postpone, or move to a virtual format as many large public meetings and meetings with external stakeholders as possible. Regular internal business shall continue, including but not limited to mandated public hearings and board meetings. Meeting organizers are strongly encouraged to utilize alternatives like conference calls, WebEx and other group communication tools. PVPC is working to provide access to the WebEx tool and will provide this to staff as soon as possible.
Meetings hosted by others: PVPC staff will not be attending large public meetings hosted by others unless they are offered remotely. Staff will attend in-person smaller meetings hosted by others on a case-by-case basis and will prioritize remote participation. We encourage our partners to offer remote participation options when possible.
If you have any questions, comments, or concerns, please do not hesitate to reach out to Pat Beaudry at (413) 210-4658 or pbeaudry@pvpc.org.
Sincerely,
Kimberly H. Robinson, Executive Director