Pioneer Valley Progress Report: September 2018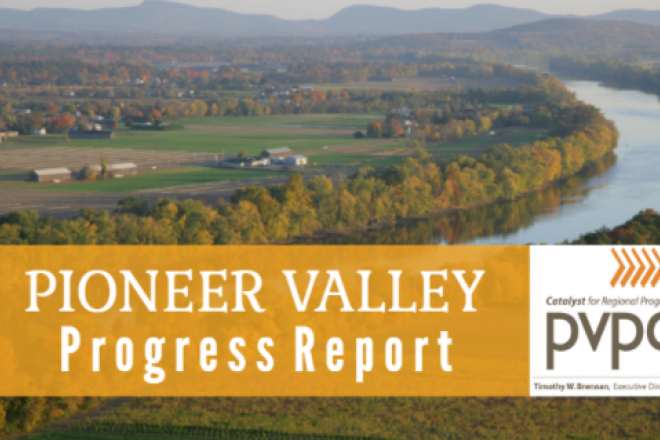 Welcome to September's Pioneer Valley Progress Report! It's been another busy month here at the planning commission, where we've been advocating for, and helping local communities implement programs and policies that make our quality of life better.
As you read through this month's newsletter, you're going to notice a frequent theme - we are looking for your input. Whether it's our communities' walkability, the impact of having Westover Air Reserve Base in the heart of the Valley, or just thinking through the what ifs of a natural disaster in Plainfield, we can't do our job without all of you.
We are so excited to present some of our best accomplishments over the last month on behalf of the 43 cities and towns of Hampden and Hampshire counties.
-Team Pioneer Valley Planning Commission