MassCEC Wood Stove Change-Out Program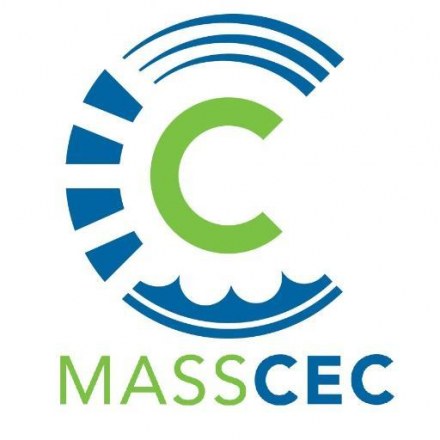 The Massachusetts Clean Energy Center (MassCEC), in coordination with the Massachusetts Department of Energy Resources (DOER), is offering a new round of funding through the Commonwealth Wood Stove Change-Out Program.
 
Any Massachusetts resident or business currently operating a non-EPA-certified wood stove or fireplace insert is eligible for a rebate of up to $1,750 when replacing an existing stove with an eligible model. Those who meet certain income requirements are eligible for rebates of up to $3,000.
 
If you own an old wood stove and would like to replace it with a new, low-emission EPA-certified wood or pellet stove, visit MassCEC's website to find out more. You will need to contact a local stove professional who will confirm that your old stove is eligible and submit a rebate application on your behalf after installing your new stove. Act now to make sure you don't miss the September 25, 2017 application deadline!