House passes Chapter 90 Bill; now awaiting vote from Senate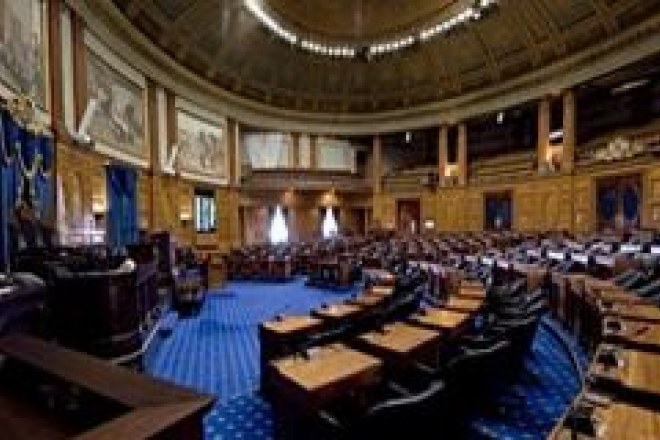 On March 29, the House committed to fund the Chapter 90 local road and bridge program by voting in favor to pass the bond bill.  The bill is now awaiting Senate approval as it currently sits in the Senate Committee on Bonding, Capital Expenditures, and State Assets. The Vote in Senate has yet to be scheduled.
Municipal advocacy groups such as the Massachusetts Municipal Association (MMA) and local leadership has been urging quick action on this bill so that local governments across the Commonwealth are able to avoid as much as possible any costly delays and ensure a productive construction season. 
Read more by referring to the source link below:
Source: http://www.mma.org/public-works-energy-a-utilities/16296-one-year-chapter-90-bill-nears-finish-line
The Governor's transportation bill also includes an authorization of $50 million over five years for the municipal small bridges program. This new program looks forward to help local governments fix or replace bridges that are in disrepair. Funding made available through this program will help pay for design, construction, preservation, reconstruction, and repair of or improvements to non-federally aided bridges. 
The municipal bridge program portion of the transportation bill is not included in the House's Chapter 90 bill, but had a public hearing before the House Bonding, Capital Expenditures and State Assets Committee on March 31.