District Local Technical Assistance (DLTA) 2015 Solicitation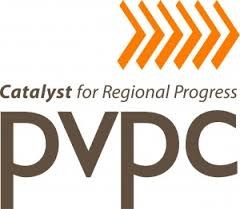 The Pioneer Valley Planning Commission is currently soliciting written requests from its 43 member communities that may wish to apply for no cost technical assistance from eligible planning and/or regional shared-service projects that are consistent with the most recent guidelines of the Commonwealth's FY2015 District Local Technical Assistance (DLTA) program.  State funding support for the DLTA program in 2015 is being made available by the State Legislature and the Administration with a required cash match to be provided by the Pioneer Valley Planning Commission.  Accordingly, we invite your community to submit a written request in one or both of the following assistance categories:
Planning Ahead for Growth or Housing
Supporting Regional Services
The deadline for these requests is Monday, December 1st, 2014. Please refer to the attached documents below for more information.