Daily Hampshire Gazette: ValleyBike program ready for 1st spin; launch set for Thursday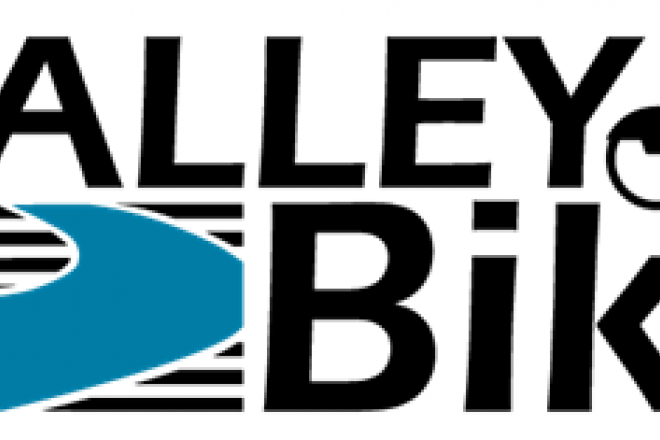 By Bera Dunua
ValleyBike Share will have its formal launch at Pulaski Park on Thursday, a regional bike share program that will add 500 pedal-assist bicycles to the Pioneer Valley.
"I'm really excited," Northampton Mayor David Narkewicz said.
Narkewicz will be one the public officials on hand for the ceremony, which is also set to be attended by Springfield Mayor Domenic Sarno and Holyoke Mayor Alex Morse. The speaking program will begin at 11 a.m. and will be followed by an 11:45 a.m. bike parade, which will feature officials in attendance and those involved in the ValleyBike Share program taking to the road on pedal-assist bikes.
***
The program is a partnership between Northampton, Holyoke, Amherst, Springfield, the University of Massachusetts, South Hadley and the Pioneer Valley Planning Commission. The program will consist of 50 bike share stations across the five communities involved, where people will be able to rent bikes. These stations serve as both locking devices and charging stations for the pedal-assist bikes, which can use electricity to help people bike more easily.
Northampton and Springfield will have 14 bike share stations each, while South Hadley will have three and Holyoke will have nine. Amherst will have 10 stations — five in town and five at UMass.
Feiden said that most of the stations will be in place by Thursday's launch, with the remaining ones coming online in the next month.
A $1.3 million federal grant, secured by Northampton, is paying for most of the capital costs associated with the project. Northampton is serving as the coordinator for the program.