Daily Hampshire Gazette: Communities land $900K for small business grants in pandemic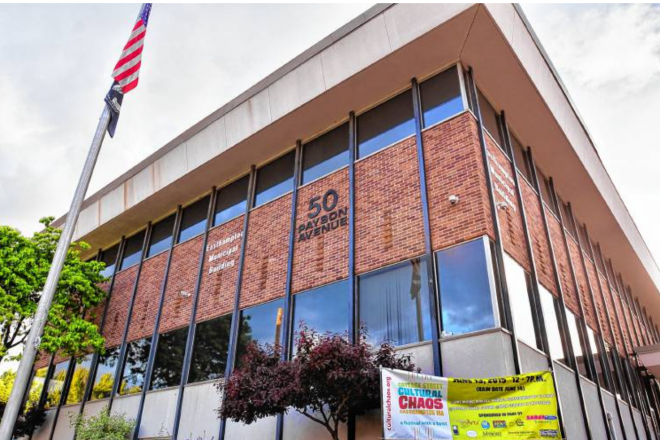 By Bera Dunau
EASTHAMPTON – Thanks to the partnership of seven different communities and the Pioneer Valley Planning Commission, local microbusinesses can apply for substantial grants to help them through the pandemic.
"It's exactly the money that small municipalities need now," Easthampton Mayor Nicole LaChapelle said. "The timing couldn't be better."
A total of $900,000 has been awarded by the state in Community Development Block Grant money that will be available to microbusinesses in Easthampton, Southampton, Westhampton, Granby, Hadley, South Hadley and Hatfield. Easthampton was the lead community in the grant application, and the money will be distributed by the PVPC.
"It's quite a large amount of money," said Ted Harvey a senior planner at the PVPC.
Harvey said the goal is for businesses to apply for the grants in early to mid-September.