BusinessWest: LPV Refines Its Mission to Identify, Develop, and Connect Leaders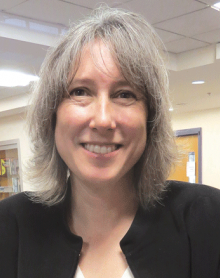 By George O'Brien 
Lora Wondolowski says she and her staff at Leadership Pioneer Valley do a lot of measuring.
That's a broad term she used to describe a number of steps aimed at quantifying the overall impact of this program, now in its fifth year, a key milestone in many respects.
***
Officially, the program was action item 7 in an update of the region's Plan for Progress, first drafted by the Pioneer Valley Planning Commission (PVPC)  more than two decades ago and revised several times since to reflect changes and new priorities.