Affordable Housing Trust Roundtable
Wednesday, October 18, 2017 - 6:00pm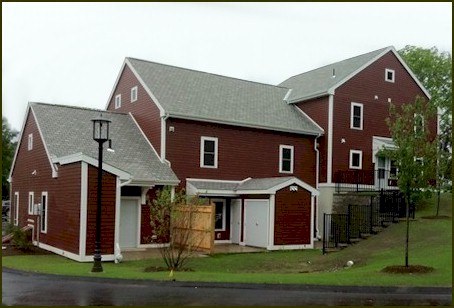 For existing trustees on Affordable Housing Trust boards, staff that support trusts and communities exploring the creation of an affordable housing trust. A light dinner will be provided by the Massachusetts Housing Partnership (MHP), with funding from the Kuehn Foundation.
6:00 pm- Tour of Butternut Farms (12 Longmeadow Drive-Amherst)
6:45 pm- Trust 101 Session- Learn about Affordable Housing Trusts, their purpose and tips for being successful (Bangs Center:Pole Room- Amherst)
7:45 pm- Roundtable discussion specifically for existing Affordable Housing Trust Members and staff. Share your successes and challenges. Hear from peers. (bangs Center: Pole Room- Amherst)
Please RSVP by October 11, 2017 by emailing Ashley Eaton. (aeaton@pvpc.org)
Event is being organized by the Massachusetts Housing Partnership, in collaboration with the Pioneer Valley Planning Commission and the Franklin Region Council of Governments.