WWLP: Western Massachusetts towns already prepared for any hurricanes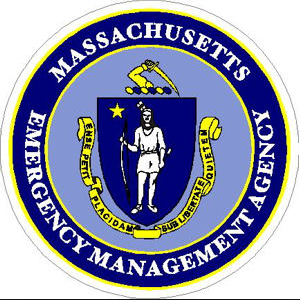 By Jennifer Pagliei
Hurricane Harvey has caused, and will continue to cause unprecedented devastation in Texas. 22News is working for you with how western Massachusetts would be prepared if a hurricane hit here.
No one can really be prepared for the kind of devastation Hurricane Harvey has brought to Texas. Some parts of Texas have already seen close to 30 inches of rain, and more rain is in the forecast.
Five-years-ago Tropical Storm "Irene" cause major flooding in Franklin County. Land next to rivers are prone to flooding here in western Massachusetts. Rivers that might experience significant flooding have levees in place.
The Pioneer Valley Planning Commission told 22News there is funding available to parts of western Massachusetts that might get hit by a hurricane.
"Right now there is some funding available from FEMA for communities to update their hazardous mitigation plan or implement some of those actions they might have in a plan recently created," said Ashley Eaton, Land Use and Environmental Planner for The Pioneer Valley Planning Commission.