WWLP: Residents of Hilltown region to plan economic strategy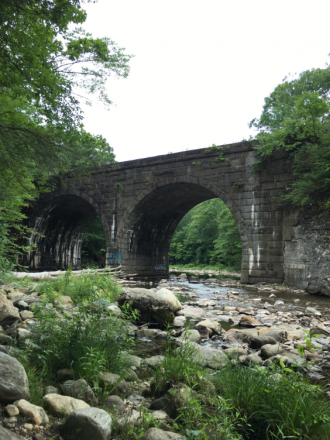 By Hayley Crombleholme 
Residents in the six Hilltown communities of western Hampden County are are being asked to share their ideas for the future of their region.
The Hilltown Collaborative, made up of the communities of Russell, Huntington, Montgomery, Blandford, Chester and Middlefield, is preparing an economic development strategy to outline ways to increase tourism and business in the six towns.
According to a press release sent to 22News from the Pioneer Valley Planning Commission, the group hopes to hear from residents starting with a community open house from 11 a.m. to 7 p.m. Tuesday, November 29th.