WWLP: Connecticut River revitalization program receives $60,000 grant from EPA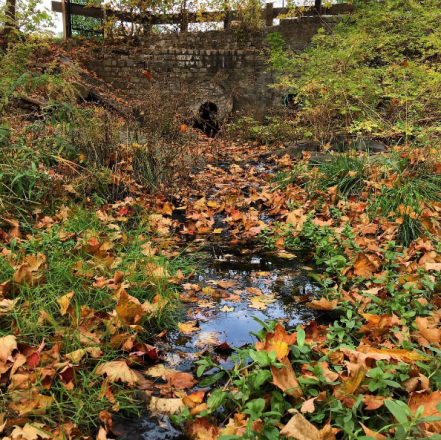 By Amy Phillips
BOSTON, Mass. (WWLP) - The U.S. Environmental Protection Agency (EPA) has awarded the Pioneer Valley Planning Commission (PVPC) $60,000 to help fund a cleanup effort on the Connecticut River.
The PVPC and the Mystic River Watershed Association are the only two organizations in Massachusetts to receive part of $1.3-million award in EPA Urban Waters Small Grants. Twenty other groups from across the country received funding as well.
The PVPC will use the money to create a green infrastructure plan for Day Brook in Holyoke to reduce stormwater flow into the brook and resulting combined sewer overflow discharges into the Connecticut River. They will work in partnership with the Holyoke Conservation Commission, the Holyoke Department of Public Works, Holyoke Community College, and the Enchanted Circle Theater Group. Students from nearby schools take part through activities that educate them about stormwater and Day Brook as well as green infrastructure.