Western Mass News: 'Positive Train Control' technology could lead to safer trains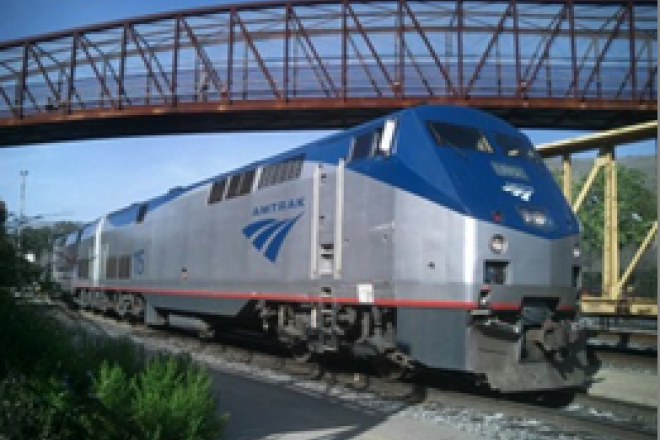 By Mary Cate Mannion
While U.S. investigators said that they have yet to determine a cause for this crash, they did reveal that the train was traveling at 80 miles per hour in a 30 mile per hour zone. 
Today, we explore a type of technology that was installed, but not activated in yesterday's derailment and also take a look at how the Amtrak system in the Bay State compares to that in Washington state.
Since yesterday's derailment, the words 'positive train control' - or PTC - has been put back into the spotlight.
The technology has been recommended by federal agencies for years and while the system that could have slowed down yesterday's train, which was traveling three times the posted speed limit, was installed, it wasn't activated. 
We spoke to a local rail advocate in Springfield who said that this technology might be costly, but key for safety as states like Washington and western Massachusetts move forward in improving their infrastructure. 
***
"We have to learn to invest in infrastructure," said Tim Brennan, executive director of the Pioneer Valley Planning Commission.
Brennan is a rail advocate in western Massachusetts.
"Because this technology is expensive, we are trading expense versus time. The reality is a tragedy happens and PTC runs to the top of the agenda," Brennan added.
In the wake of the tragedy, Western Mass News took a look at the comparisons of the line in Washington state to those operating here. 
Amtrak officials told Western Mass News that the top speed for Amtrak trains in Massachusetts is 150 miles per hour, which runs from Boston's South Station to Union Station in Washington, D.C. 
They went on to say that the Acela Express service planned for 2021 will be very different from the train involved in the Washington state derailment. 
This as the improvements to the Springfield to New Haven line continue.
"We will see 12 commuter trains a day coming into Springfield's Union Station next May, but again, the technology on the train is different from the signal system - the ties, the rail itself - all has been vastly improved," Brennan noted.
See the full Western Mass News coverage here.