Springfield Republican: Pioneer Valley Planning Commission Director Kimberly Robinson signs contract, will begin work Oct. 7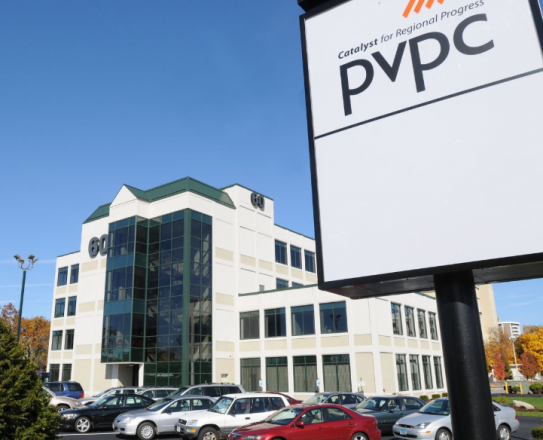 By Jim Russell
The Pioneer Valley Planning Commission announced Thursday that it has signed a three-year, contract with a starting salary of $160,000 with incoming Executive Director Kimberly Robinson, and that she will begin work Oct. 7.
Robinson has been executive director of the Truckee Meadows Regional Planning Agency in Nevada for the past eight years.
PVPC provides regional planning services to 43 Western Massachusetts communities.