Springfield Republican: Federal disaster prep money available to Massachusetts towns, cities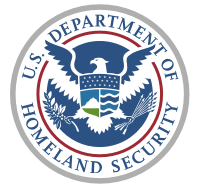 By Jim Kinney
The Pioneer Valley Planning Commission urges towns and cities to apply now for federal disaster preparedness money before an emergency strikes.
The Federal Emergency Management Agency has $90 million available across the country for Pre-Disaster Mitigation programs. An additional $160 million is available nationally for Flood Mitigation Assistance, according to a news release from the PVPC.
The Massachusetts Emergency Management Agency is accepting applications, which are due by Oct. 16.
"We often wait for a disaster to seek federal funding to rebuild damaged infrastructure or install a back-up generator after a serious power failure at a critical facility," said PVPC Senior Planner Emily Slotnick. "PDM and FMA grants are annual and accessible in non-disaster times, which is when we really should be thinking about getting mitigation projects done."