PVPC Launches New Website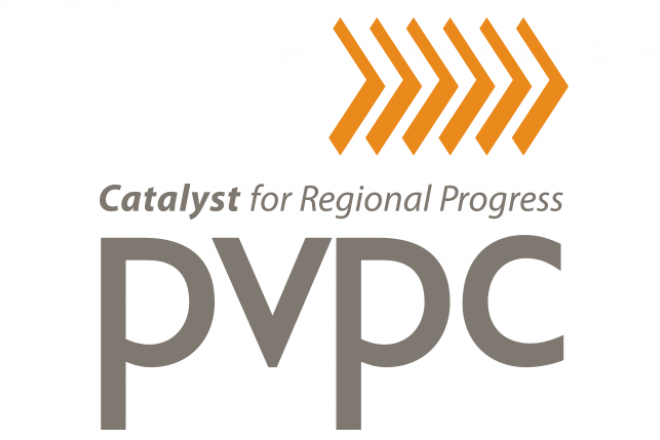 May 7, 2014--The Pioneer Valley Planning Commission has just launched a new, improved website especially designed to make it easier and more engaging for different categories of users—citizens, planners, and media members alike—to search, explore, and connect with PVPC staff and the commission's diverse areas of work.
With the aim of creating a different web model rather than just a redesign, PVPC contracted with Shrewsbury-based Geisel Software, Inc. to build a new site with Drupal, an open-source content management platform used by numerous non-profit, education, economic, and government entities. PVPC's new website offers these (and more) features for users:
Easy to search
Ability to find content for a specific community using an interactive map, including data, plans, events, and other projects
Growing library of content searchable by topic, community, and many other key words
Project pages that allow staff to easily interact with working groups to organize meetings, agendas, documents, and other materials all in one place
Ability to subscribe to content for a specific community, project, or keyword
Please visit www.pvpc.org to find out more about what we do and how we can work with you.