Pioneer Valley Progress Report: August 2018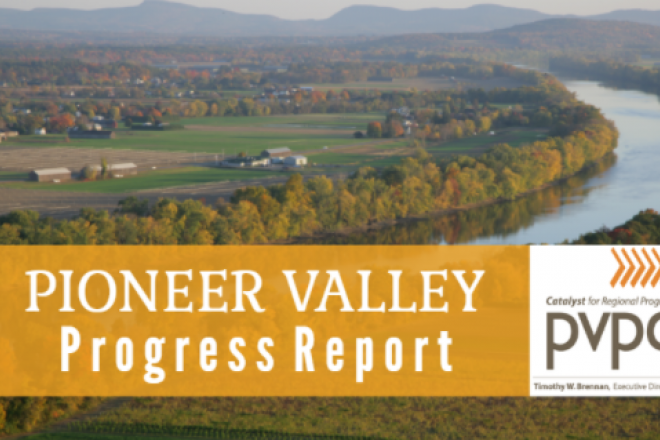 Welcome to August's Pioneer Valley Progress Report! It's been another busy month here at the planning commission, where we've been advocating for, and helping local communities implement programs and policies that make our quality of life better.
With much fanfare last week, MGM Springfield opened its doors and made the biggest splash in the City of Homes since Naismith hung up a peach basket. In the months and years to come, PVPC will remain ready to partner with local, state and private partners to ensure Valley residents and visitors alike have access to mobility in all its forms, educational and economic opportunity, and a healthy environment.
And while we can't promise any additional Clydesdales kick-off parades, we are also excited to invite you to several events coming up in the near future addressing local government best practices, passenger rail and public health.
We are so excited to present some of our best accomplishments over the last month on behalf of the 43 cities and towns of Hampden and Hampshire counties.
You can read the full Pioneer Valley Progress Report for August here. 
-Team Pioneer Valley Planning Commission