MassLive.com Guest Viewpoint: After disaster strikes is not the time to start planning a coordinated response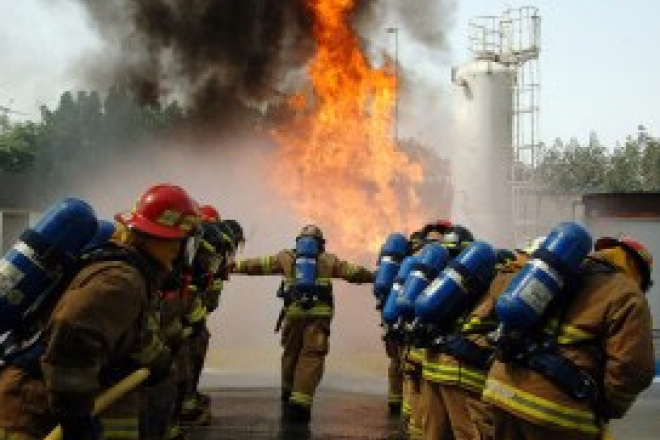 By Catherine Ratte, environment & land use section manager and Stephanie Bozigian-Merrick, emergency preparedness planner for the PVPC
September is National Preparedness Month and recent events – from major hurricanes in the Caribbean and American Southeast, to the observance of the sixteenth anniversary of the 9/11 attacks – remind us that disaster readiness must remain a top priority.​
The Pioneer Valley Planning Commission (PVPC) is proud to partner with and facilitate regional efforts to ensure the 43 cities and towns of Hampden and Hampshire County are ready for whatever natural and man-made disasters may occur in the future.
Locally, we work with our member communities to develop hazard mitigation plans that allow local officials to identify potential vulnerabilities within their municipal borders and help them find solutions.
Regionally, we not only help ensure intermunicipal collaboration in addressing these aforementioned vulnerabilities when they threaten the safety and functionality of multiple cities or towns, but we also help facilitate planning efforts among our Valley's public safety and public health professionals. These planning exercises allow us to address not only the obvious challenges posed by major flooding, ice storms, terror attacks, outbreaks of infectious disease, among other possible scenarios, but additionally ensure we are able to address the unique needs of those with disabilities and limited mobility and even our region's pets.
Read the full MassLive.com Guest Opinion here