Massachusetts State Food Systems Plan Kicks Off June 26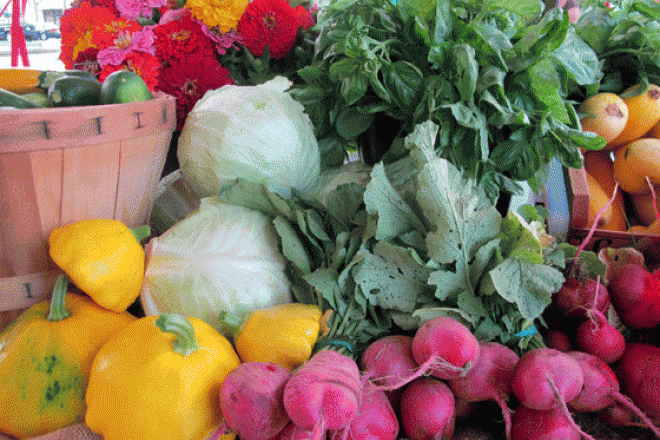 The Massachusetts Food Policy Council is sponsoring the development of the first statewide food systems plan in Massachusetts since the 1970s. On June 26, project advisors will meet in Worcester to launch the public and stakeholder engagement process to reach out to all sectors of the food system throughout the Commonwealth. The advisors will provide input to a planning team lead by the Boston Metropolitan Area Planning Commission that includes the Pioneer Valley Planning Commission, Franklin Region Council of Governments and the Massachusetts Workforce Alliance.
To learn more, visit the project website and sign up to receive email updates and newsletters.