Kimberly H. Robinson: Pioneer Valley Planning Commission committed to cities, towns of Hampden, Hampshire county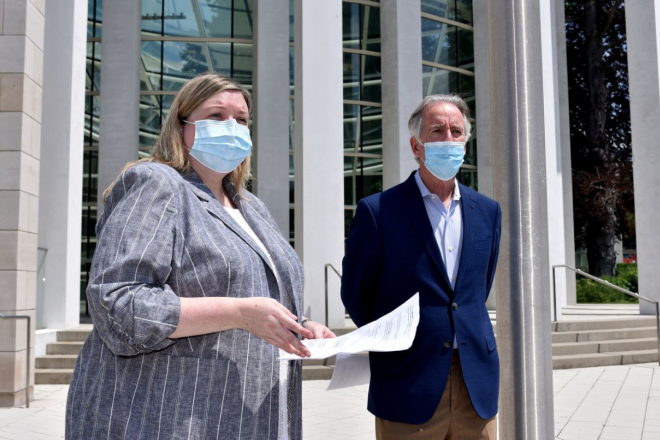 Almost 60 years ago, the American people were riveted by the news unfolding from Cuba of the discovery of Soviet-built missile sites a mere 90 miles from our country's shore. That same year, in 1962, the inaugural corps of regional planners hired to serve in the newly established Pioneer Valley Planning Commission (PVPC) got to work determining and addressing the region's challenges – both present and future: a task that few had the capacity, imagination or mandate to undertake.
And so it was again in 2020, as COVID-19 swept across our country that the committed public servants of the PVPC got to work finding ways to provide immediate relief and support to the 43 cities and towns of Hampden and Hampshire Counties, while diving deeper into the lasting implications of this virus, in conjunction with the year's clarion calls for racial equality and renewed push for climate action, on our valley.
Read PVPC Executive Director Kimberly H. Robinson's full Springfield Republican Outlook 2021 guest submission here.