Daily Hampshire Gazette: Many teens in relationships run risk of abuse, county survey shows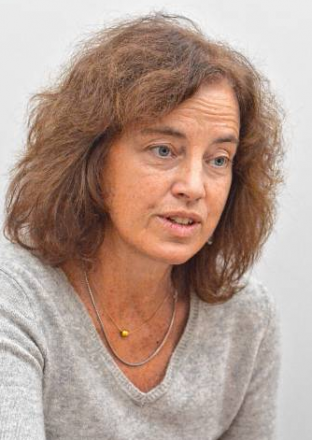 By Emily Cutts
A third of the county's teens who date are at risk for getting into abusive relationships, according to a recent study.
That number, as well as other information on how teens date, is being seen as a wake-up call and a starting point for at least one professional.
"There is not a lot of local data on dating violence in our teens," said Monica Moran, manager of the domestic violence prevention program with the Pioneer Valley Planning Commission.
"If we want to do more to prevent domestic violence, we have to start with getting that data," Moran said. "A lot of people feel like 'it's not happening,' (or) 'they're too young.' I know that to not be true but it's a lot more convincing if you have the data."
The information comes from the 2017 Massachusetts Prevention Needs Assessment Survey, which asks middle and high schoolers to report on their attitudes and norms around substance use and misuse as well as dating practices.
The survey, sponsored by the Strategic Planning Initiative for Families and Youth (SPIFFY) and the Collaborative for Educational Services, polled a total of 3,320 public school students in the county's 13 school districts in grades 8, 10 and 12. The survey is conducted every two years and relies on students to confidentially self-report on a variety of topics.