2013 CBIA Hartford & Springfield Business Survey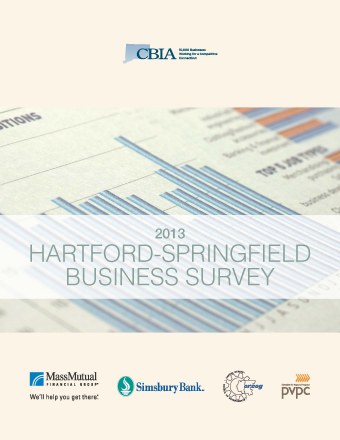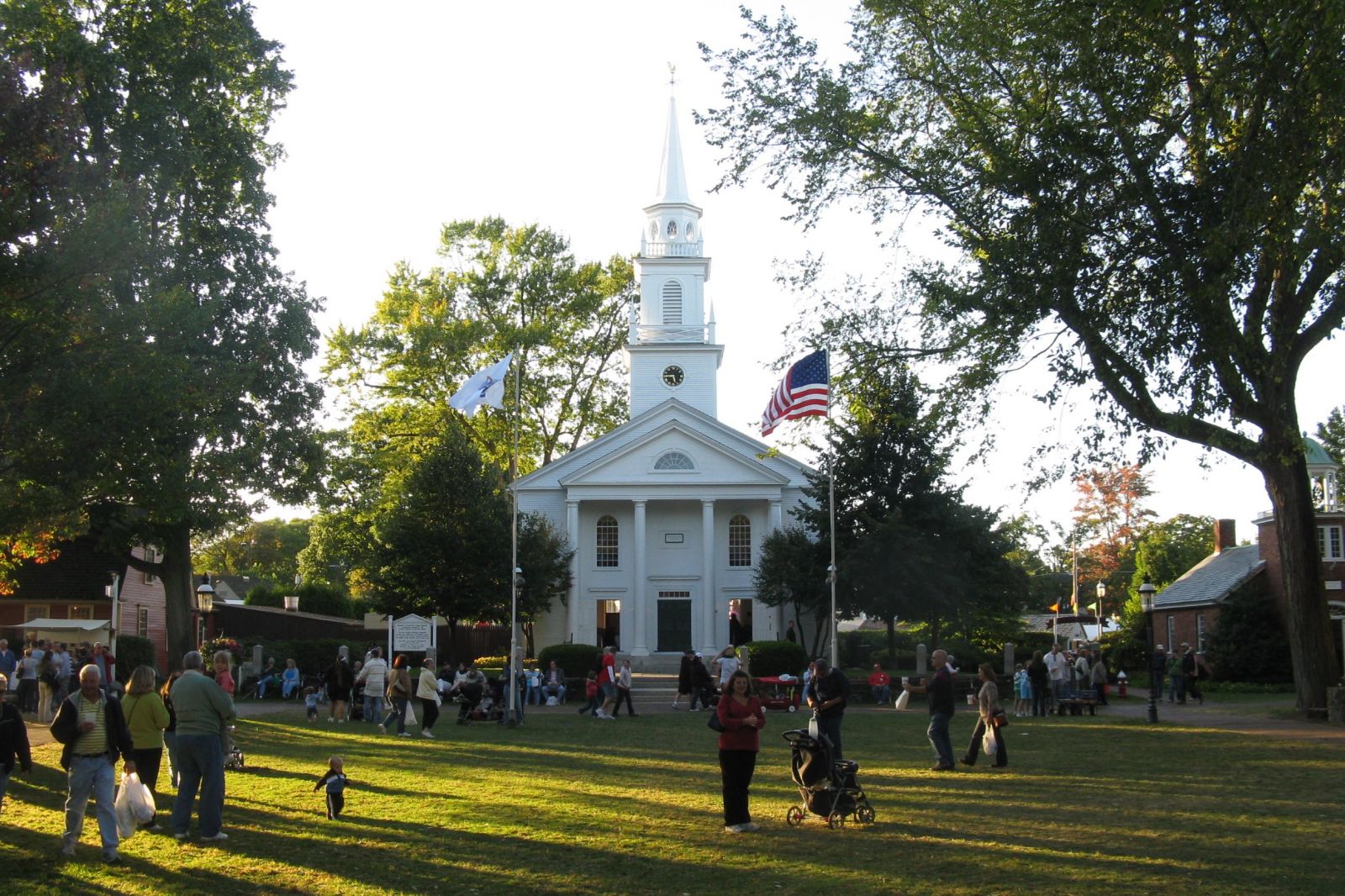 Together, the Greater Hartford and Greater Springfield metropolitan areas represent New England's second largest population, education, and economic center. Composed of Hartford, Tolland, and northern Middlesex counties in Connecticut, and Franklin, Hampden, and Hampshire counties in Massachusetts, this is one of the highest-potential regions in the nation.
The Hartford–Springfield Economic Partnership (HSEP) was formed by the governors of Connecticut and Massachusetts in 2000 and has since become the region's primary driver for economic development and regional competitiveness. Its members include 20 economic development, regional planning, and workforce development organizations and institutions of higher education, all united in advancing economic expansion in the region.
In 2007 HSEP, in partnership with the Connecticut Business & Industry Association (CBIA), commissioned the first-ever survey of business priorities and concerns in the interstate region. Subsequent surveys, conducted in 2009 and 2011, offered insights into the business challenges and strategies during and after one of the worst economic downturns in history.
This year, executives from more than 400 companies throughout the Hartford–Springfield area completed our survey. Results point to cautious optimism about future business conditions, along with lingering challenges for the region's economy.
Download the 2013 CBIA Hartford & Springfield Business Survey (PDF)
Documents
2013 Hartford-Springfield Business Survey
Over 400 businesses in CT & MA surveyed on issues impacting business and area economies.

HSEP_13.pdf